Design and Marketing Consultancy
We make businesses look professional
We help businesses find customers
We are a small design and internet marketing consultancy who offer the quality of a large agency but with a much more personalized service. We have a huge amount of experience in print and digital communications, both design and marketing, and have worked with all sizes of businesses, from small start-up companies to some of the biggest companies in the world such as:
BBC, Disney,  IPC, News International, The Guardian,  The Independent, Daily Express, UBM,  CMP, Turning Point, Westminster Council and Thomas Cook.
We are  web designers, graphic designers, internet marketing and SEO experts based in Stroud Green North London and work with both local companies and with clients all over the UK and the world.

 We will listen to exactly what you want and do everything we can to make you happy with the very personalized service that we provide.
Targets have produced all our training and marketing materials in the past few years and have always done an excellent job. They created all the training materials that we use on our courses, and we are frequently complimented on how good they look. They also produce a wide range of marketing materials for us, from Powerpoint presentations to posters, business cards and leaflets. They are presently in the process of helping with the design and development of our new website. They are great to work with and their customer support is excellent and I'd very much recommend them.
Gavin Peake-Jones
Targets have created a website for me that is clear, informative and is exactly what I envisaged. They have also done the work needed to get me to the top of the search engine rankings for my profession in Hampshire. The support and follow up from Targets has been superb. They are prompt in their responses to any queries and the process of creating the website was both collaborative and creative, using all their expertise. I would highly recommend this company for building a professional website.
Corinne James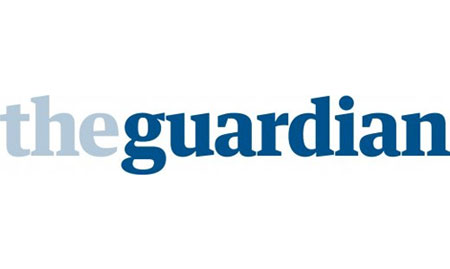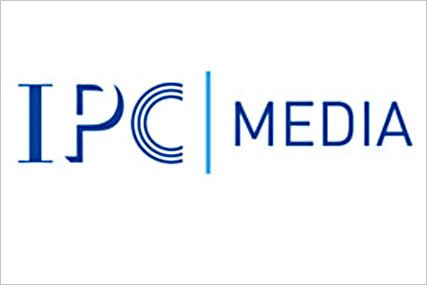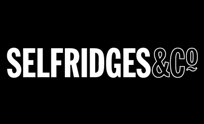 GET MORE CUSTOMERS!
27 point checklist of exactly what should be on your website to get more customers
– stop losing clients from mistakes that you are making on your website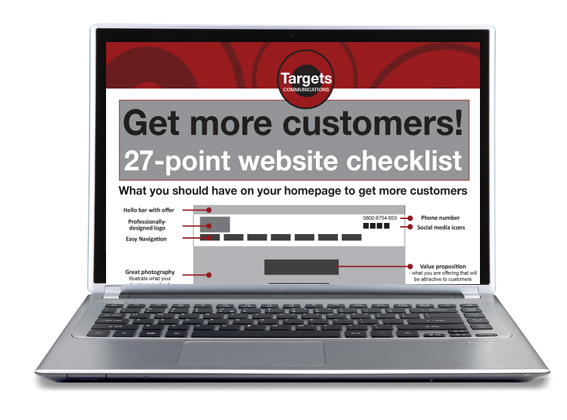 Not getting enough leads or customers online? It may be the fault of your website. We are presently offering a limited number of FREE check-ups for your website to advise you on what action you can take to improve your site and get more customers. If you're interested in this offer please get in touch by emailing us at info@targetscommunications.co.uk with your website address.