Being an entrepreneur or business owner can be a very difficult job, especially if you are launching a new business. But one of the benefits that the internet has brought us is that there are a huge amount of tools and resources that you can use to help you out. Here's a list of many of the best ones.
Preparation
Before deciding to start a new venture it's vital to learn as much as you can about running a business, here's some great resources for doing that.
Websites
Here are some of the best general business websites which publish frequent articles and information to help businesses grow.
Entrepreneur.com – lots of articles and advice for starting a business.
AllBusiness.com – many resources that will be useful for small businesses in particular
ForEntrepreneurs.com – some excellent advice for business owners
EpicLaunch.com – lots of great tips for entrepreneurs
Smallbusiness.co.uk – guides and advice aimed at small businesses and start ups in the UK
Start Up Donut – Lots of useful information on all areas of concern for small businesses.
Smallbiztrends – Advice for small businesses and news
SMARTA – a website that acts as support and a source of advice for business owners.
The Self-employed – website offering advice in all areas of interest for self-employed workers
Businesszone – A wide range of articles useful for businesses. You have to sign up to read it but it's free.
Start up Professionals – Advice for businesses from Martin Zwilling who is a startup mentor, blogger and author
Moz – Moz are experts in SEO and their blog is a great source of information for people wanting to learn about how to make their site more visible online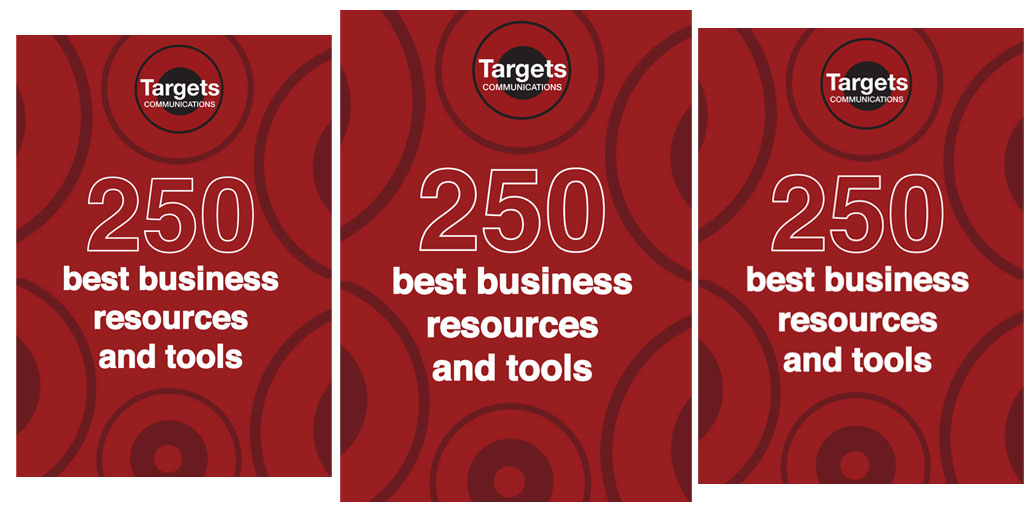 Business is Great – Business advice from the UK government for both small and large businesses
BusinessMatters –  A business magazine, which presently has 50,000 subscribers.
SMEInsider  – A business site that is primarily geared towards UK businesses
Small Business Administration – a great site for small business owners
No Passive Income – Informational blog for small businesses and for people looking to earn a passive income
Federation of Small Businesses – This UK organisation has been going for over 40 years now and provides a wide variety of information and services for its members
Quora – ask any questions about your industry.
StackExchange – answers to any questions you might have
Kaufman Founders School – an online resource for business people
Startup Stash – an excellent curated list for all your startup needs
SCORE – business advice from both retired and working business people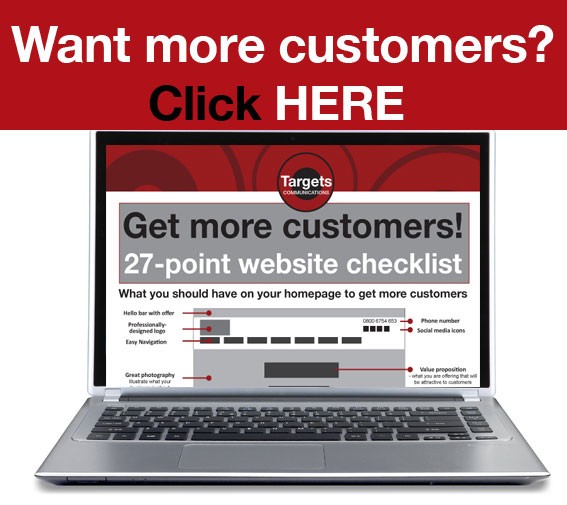 Books
7 Habits of Highly Successful People – Stephen Covey. A well-known and still useful book
The Networking Survival Guide by Diane Darling. The art of networking, one of the most vital sides of business.
The War of Art by Steven Pressfield – Recommended
Lean In by Sheryl Sandberg – The COO of Facebookm Sheryl Sandberg, talks about the particular problems faced by women in business and how to get over them.
The E Myth Revisited by Michael Gerber – How to avoid failing in business.
Networking
Learning via the printed word or online is great but so is getting out there and meeting business people and seeing what they are doing
Meetup.com – there are many business-related meet up groups all over the world, just join up and turn up to one of the events
Entrepreneurs' Organization – a very influential business community
Young Entrepreneur Council – Another very important community
Startup Grind – These events are focused on startups and take place in larger cities all over the world.
Young Presidents' Organization – a networking group of young business leaders.
Charlie – find out all about the person you'll be meeting at your next meeting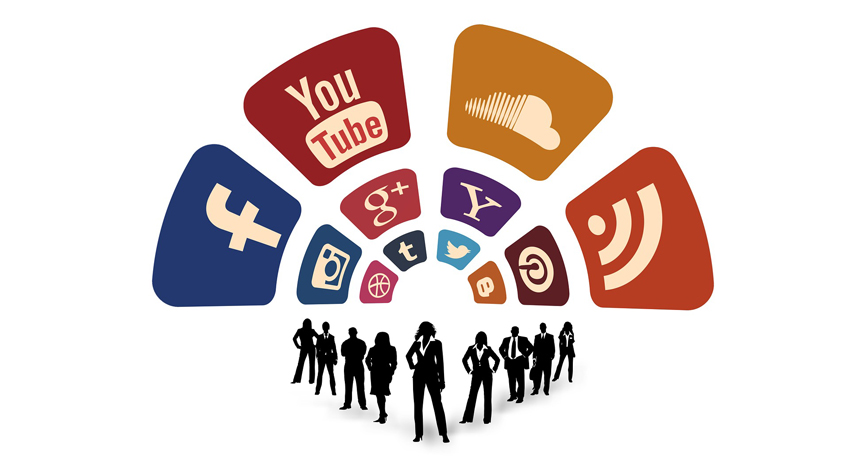 BetaPage – a site where you launch your beta startup, and get free testing and subscribers