We are a small design and marketing agency who offer the quality of a large agency but with a much more personalized service. We have a huge amount of experience in print and digital communications, both design and marketing, and have worked with all sizes of businesses, from small start-up companies to some of the biggest companies in the world such as:
BBC, Disney,  IPC, News International, The Guardian,  The Independent, Daily Express, UBM,  CMP, Turning Point, Westminster Council and Thomas Cook.
We can give all the marketing and design support that any small or medium-sized business will need. We will listen to exactly what you want and do everything we can to provide that.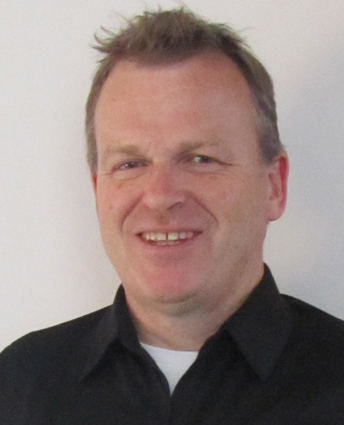 Gareth Lloyd Jones
Founder